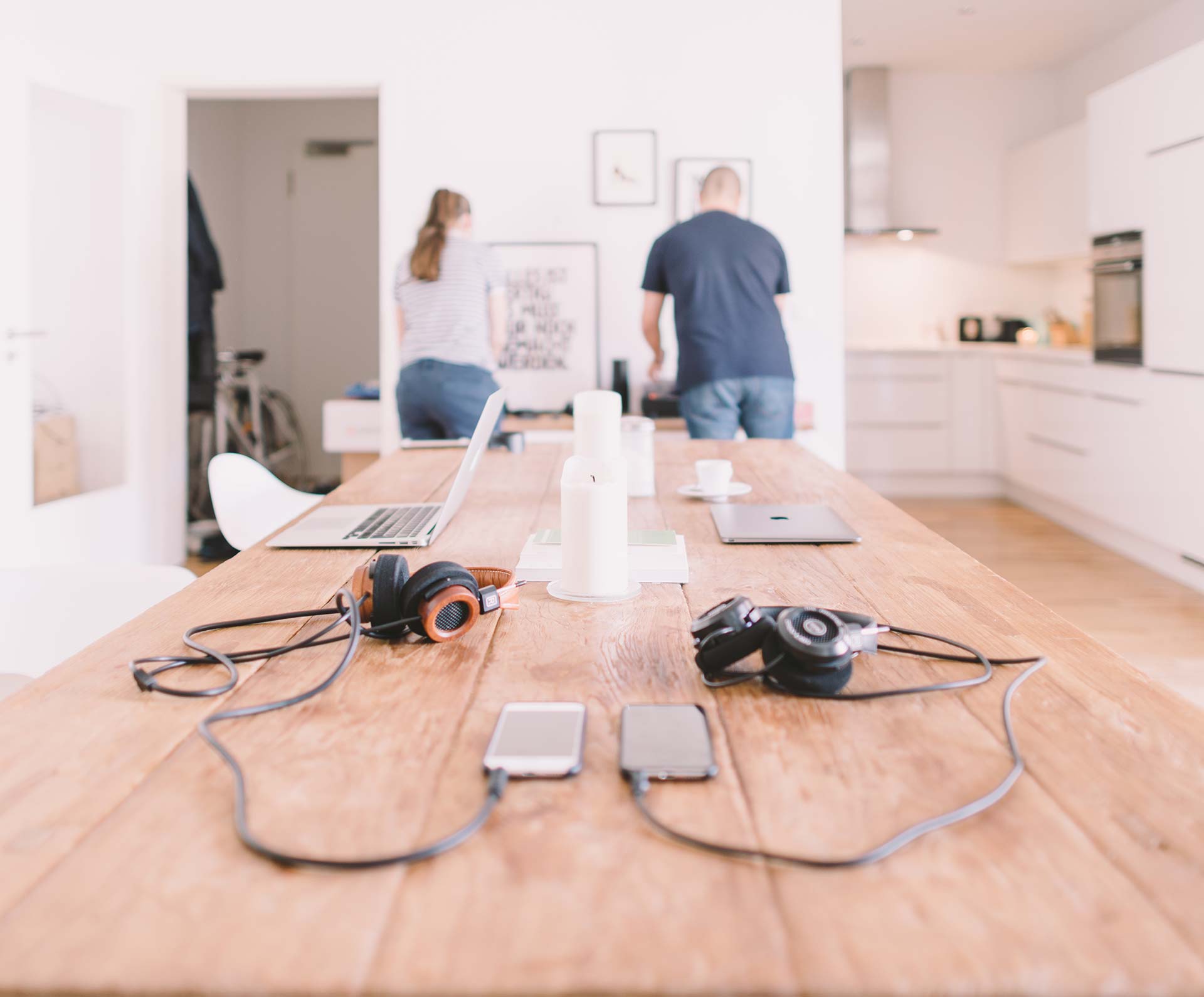 Our Approach
Ionaseo.com has freelancer agents that give each client a custom online marketing strategy. With over 10 years experience a helping companies and smaller business reach their goals you will enjoy working one-on-one with your freelancer.
Our clients come from a broad variety of types of businesses. And have had the privilege to work with many amazing companies over the years.
We help ambitious businesses like yours generate more profits by building awareness, driving web traffic, connecting with customers, and growing overall sales. Give us a call.
Our Story
Our goal is to transparent with our process and provide reports that will show your progress. Get results boils down to following algorithm changes and making sure that we are always up to date with the latest marketing strategies. Earning loyalty comes when we prove ourselves by showing positive results and not holding anyone to a contract. If we do our job you will be happy to stay with IonaSEO.com.
Next Steps…
Choose the best plan on our program page.